Travis Tummond – Sales Agent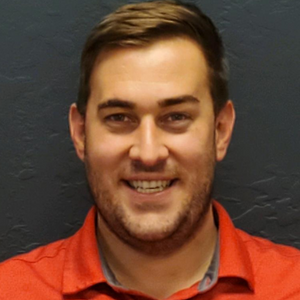 Thank you for visiting my page! I'm Travis, a sales agent at MyLifeProtected. I've been at MLP for over 10 years, and what I like the most about my job is educating customers by helping them find the value and usefulness of insurance. Other than selling insurance, my favorite activities include hiking, bowling, traveling, and playing football! 
Click the link above to get a quote from me!