Russell Sherman – Senior Agency Sales Manager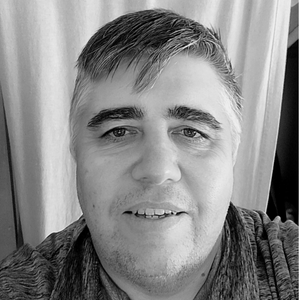 I having been helping people get value for their needed coverage at prices they can afford for over 25+ years. I bring that experience to my team to get the best coverage for our clients.
I have worked directly with scores of carriers and understand what they provide for coverage, how to get the best value for the coverage you need, and how to protect you and your loved ones.
You can reach me at 617-819-2151 or rsherman@mylifeprotected.com. Also you can get a quote 24/7 at the link above.