Jason Chmielewski – Sales Agent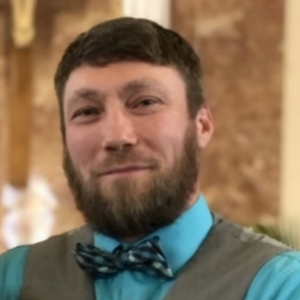 Hello, my name is Jason Chmielewski, and I am an insurance specialist with MyLifeProtected. With over six years of experience, I pride myself on providing a variety of property and casualty products and services that can help protect you and your family.  It is my goal to work closely with my clients and really get to know each unique situation so that I can provide the best solutions.The best part of my job is that I get to help others and look for the best coverage for their needs.  
When I'm not working, I enjoy spending time with my family, going camping and playing sports. I also like to go to country concerts and sporting events!