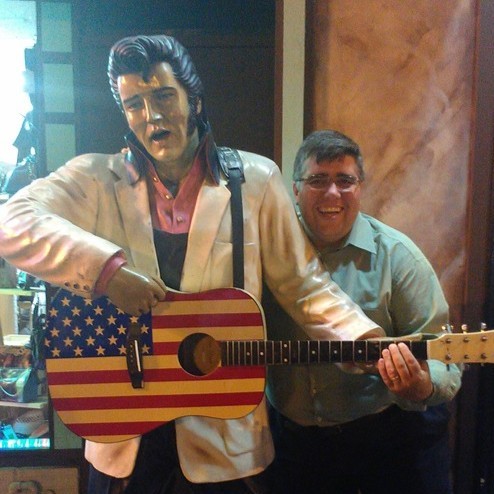 I can be reached at 617-819-2151 or rsherman@bindable.com
I'm new to Bindable, but have worked in the insurance & third-party administration industry for over 15 years.
We have a world class aggregator and proprietary software, Policy Crusher, that allows us to get the best value for our customers for personal insurance from scores of carriers including but not limited to Mercury, Travelers, MAPFRE, Safeco, Liberty Mutual, Plymouth Rock, Nationwide, MetLife, Progressive, Kemper, Lemonade, Hippo, State Auto, Stillwater & Swyftt to name a few.
I have a wife and two grown-up sons, and a puppy named Luna, both
sons are former/current hockey players, and run a hockey analytics site, DITRHockey.com in my spare time.