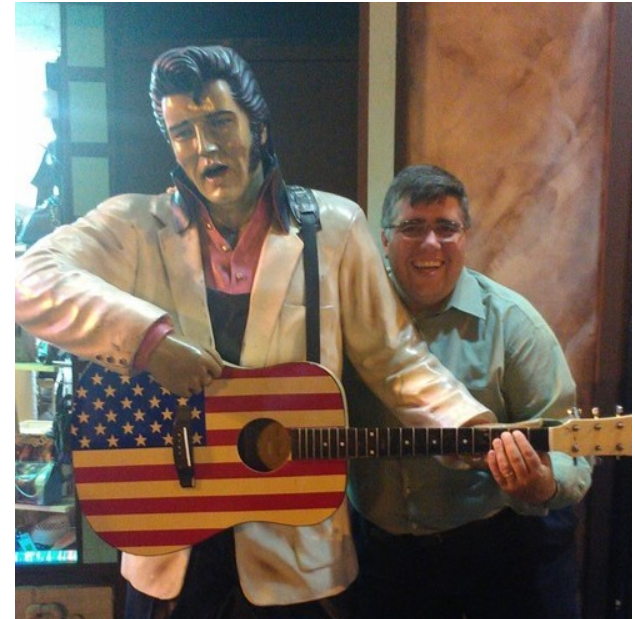 I'm new to Bindable, but have worked in the insurance & third-party administration industry for over 15 years.
I enjoy helping my customers and my team exceed expectations, getting the best value and fit for the customer.
I have a wife and two grown-up sons, and a puppy named Lun both former/current hockey players, and run a hockey analytics site, DITRHockey.com in my spare time.
I can be reached directly at 617-819-2151 or rsherman@bindable.com.