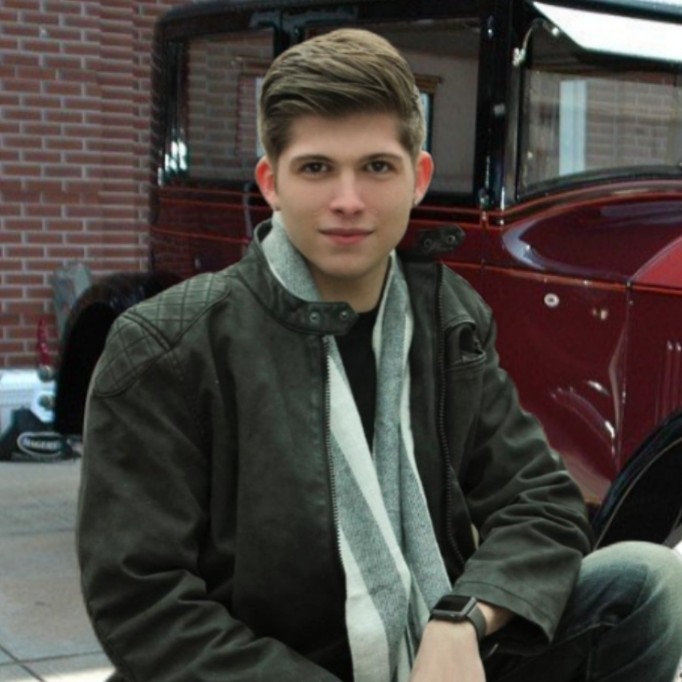 You can contact me at 617-819-2549 or gplunkett@bindable.com
I'm Garrison, a sales agent at Bindable. I have spent many years in the insurance industry before becoming a part of the Bindable family.
I have a broad knowledge of most types of insurance including: Accident and Health, Personal Lines, Commercial Lines and more. I started off my career in insurance at a large national carrier. I was fortunate to have a lot of success, and build a great group of customers.
Ultimately, I decided to pursue the insurtech space of this industry, and with that it's become my life mission to help restore insurance back to its roots. Steering clients away from complicated policies with huge exclusions and confusing guidelines. Putting an emphasis on lowering the cost of insurance for my customers; often through innovative technology.
Recent advances in technology allow for self underwritten policies, telemetrics, and easier claim reporting processes- all of which can be used in a way to help the customer spend less on their overall insurance costs.
It's vital to review your insurance coverage at least once a year to ensure you have the proper protection in place. As you accumulate assets, develop a family, etc. it's important that your coverage also increase to account for these changes. My mission is to provide you and your family with the highest level of protection available. I like to do this by getting to know YOU. We will spend time together to custom tailor a policy to fit your lifestyle.
Let's connect and discuss how you too can lower your cost of insurance while ensuring you have the right protection in place for your family.