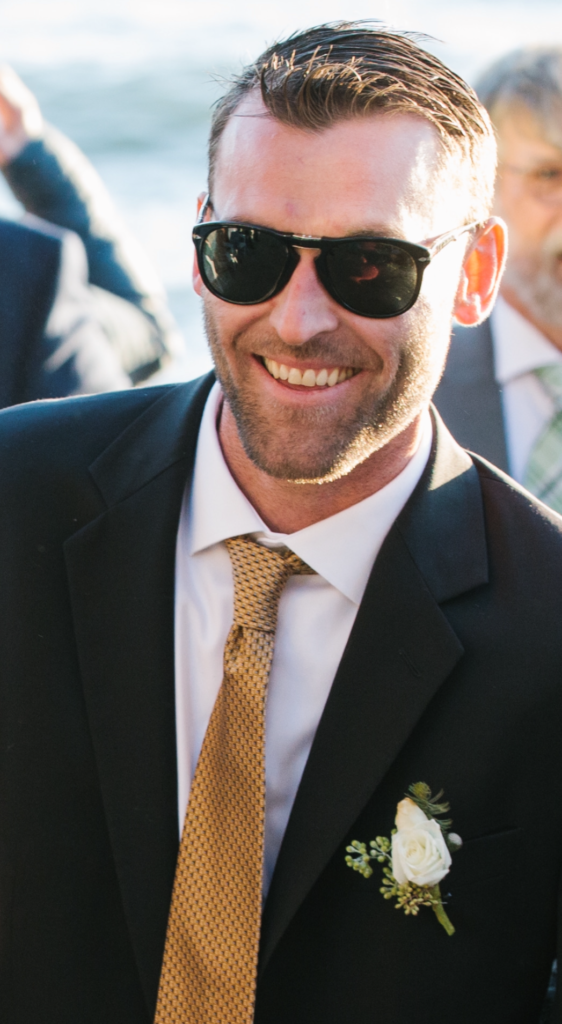 You can contact me at 6175323947 or bmacleod@bindable.com
---
Welcome to my homepage!! My name is Brett Robert MacLeod, I have been in the insurance industry for 8 + years. I am very happy and fortunate to be a part of the Bindable Team!!
Other than selling insurance my interests include going to my cabin in Truckee, CA (15 min from Lake Tahoe) Playing as much golf as I can!! I am a 2 handicap, so if anyone is ever in the Bay Area I would love to take you out to play golf; but still have some work to do to get back to my natural capabilities.
I always enjoy social events such as weddings and local country club events as well as concerts (especially during the summer because the weather is great in California).
I am a hard worker and a team player, so please feel free to contact me if you have any questions involving your insurance portfolio.