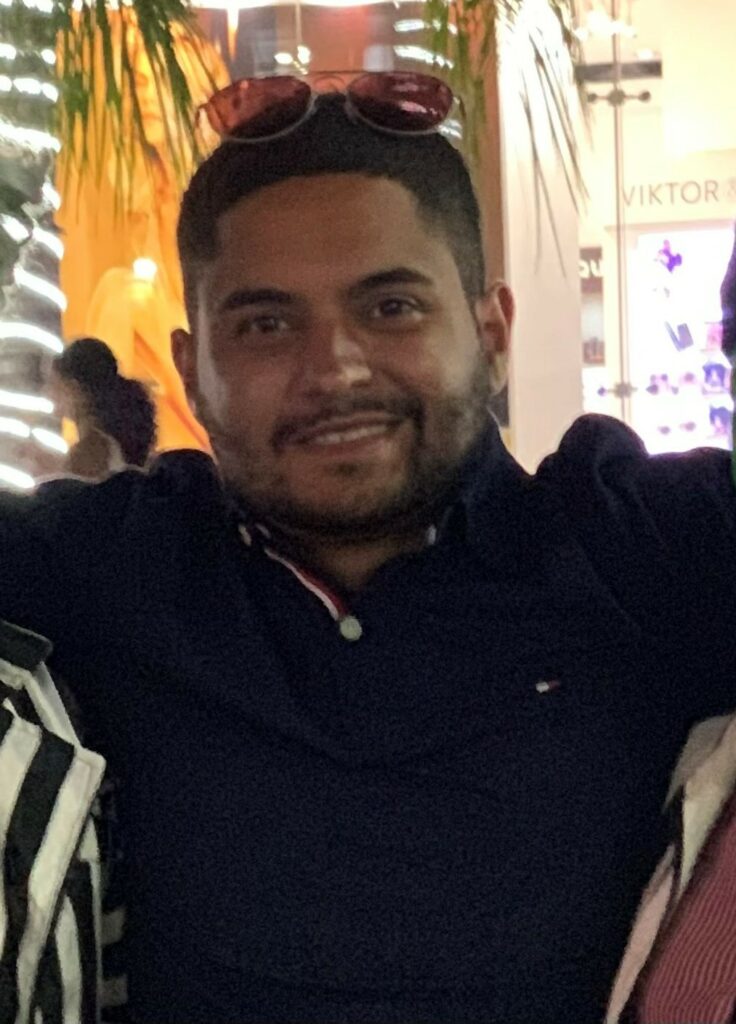 You can contact me at 617-819-2146 or airizarry@bindable.com
Thank you for visiting my page!
I'm Angel, a sales agent whom is always here to help everyone!
What I enjoy most about my job is helping customers understand insurance and find the best rate I can!
I believe in helping others around the clock.
My hobbies include hiking, cycling, yoga and sports of all kinds!
---